Posted on May 04 2016
Hey there.
I've been working on Facebook marketing for the past week. It's a crazy mess but thanks to Retail Marketing Academy, I'm working through it. As a small business owner it's hard to do both the designing and the marketing. One thing that you can do to help is share my posts and word about my online store. That's pretty shameless begging, but I'm not above it. I thank you all though for supporting me.
Second on the agenda is my experience with acupuncture over the weekend. Have you ever had it? The word on the street, and from my doctor (Dr. Hadnott at UT Physicians) is that this ancient medicine works. I'm inclined to concur having done it before.
On Saturday in Galveston, I modernized my view of acupuncture though. Clint McCallum is the acupuncturist at Hooked on Acupuncture (2505 Market Street). You gotta check him out. He's super charming and good-looking (no I'm not crushing). He's also very informative and effective. He did "cups" on me as well, and has a wonderful selection of healing herbs.  

Keep in mind that acupuncture doesn't work overnight in most cases but it has given me some relief after one session. And it takes a few sessions in most cases, but he is definitely worth money. He's on a sliding scale and operates in a Community Acupuncture (POCA) setting. Plus he brings a unique encounter that is part and parcel to his charm. Thank you Clint!
Speaking of hooks, did you see the Met Gala clothes? There was a lot of metal hardware throughout the looks on Pop Sugar. My favorite, for men, was the armor worn by Zayn Malik.
As for the women, some of "best" were:
Gigi Hadid in Tommy Hilfiger with Zayn Malik.   Hmm – the see-through chiffon is beautiful. I just did a skirt that was silver hot pants built into floral, chiffon skirt that showed at Kaleidoscope Houston.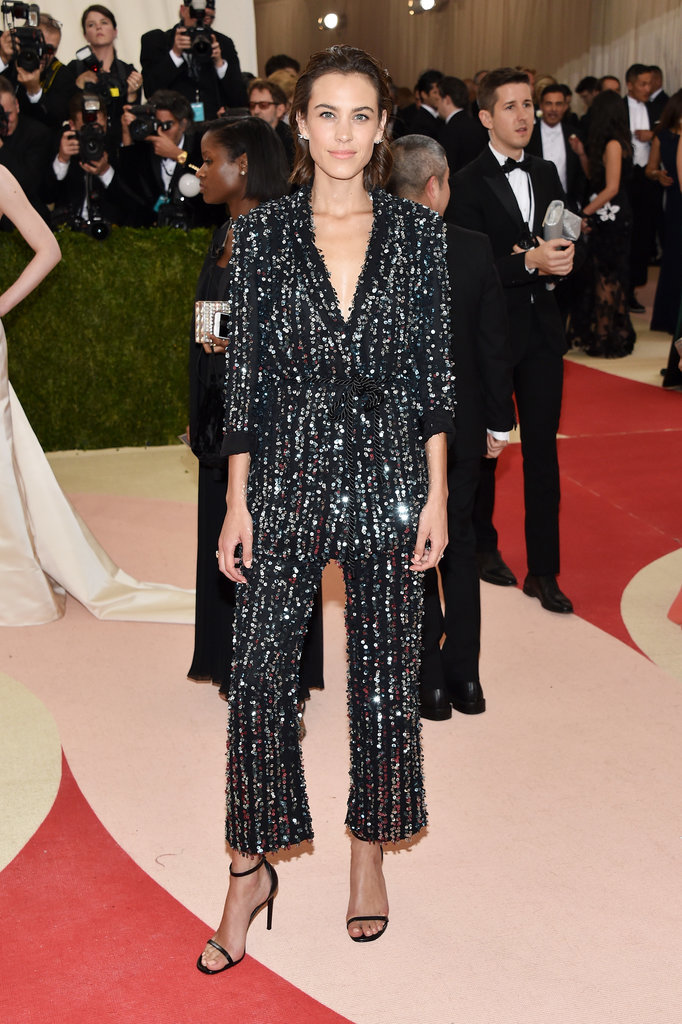 Alexa Chung in Thakoon. I'd love her in anything though – serious crush on her (always). But in particular, the simple cut of the jumpsuit and the sequins and rope sash are seriously "ill," in the best of ways.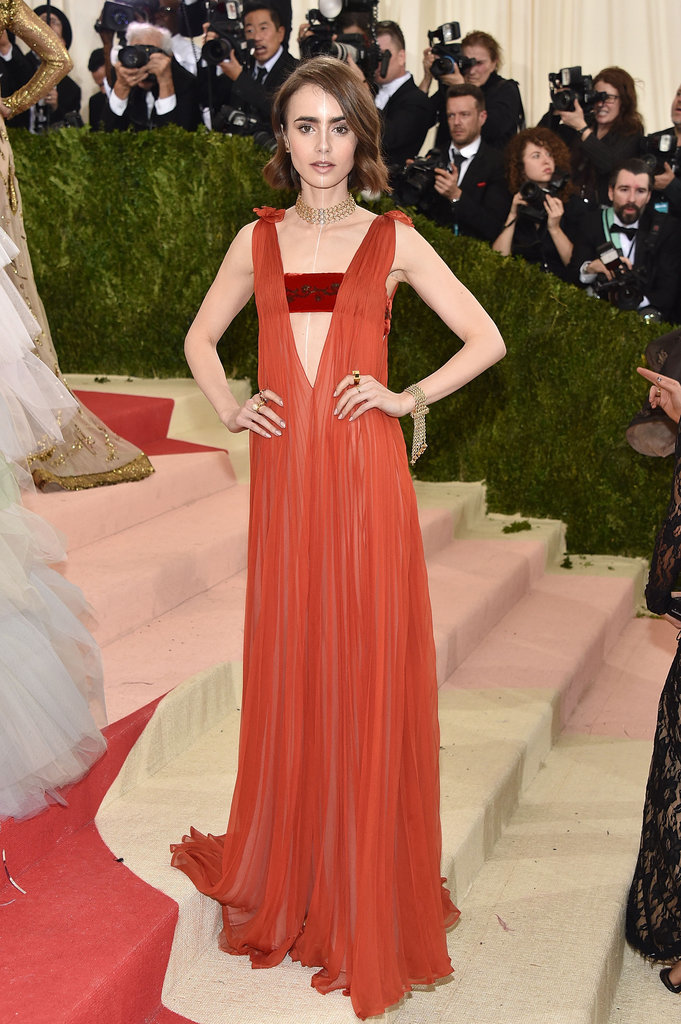 Lily Collins in Valentino. This look is one part Mad Max and one part "dropped the mic," in my mind. Ah … to be young, beautiful and talented.
Next, hopefully you stopped by The Flat last week to take part in the Kaleidoscope Houston Monthly Mixer. If you didn't or haven't, consider going in May. It's a great group and an AMAZING way to meet and show support for other creative.
Finally, my Kaleidoscope family by way of Texas Inked Magazine (Ashlynn) turned me onto my newest styling trend – though I haven't used it yet – GLITTER. Check out these photos from below because I'll hopefully get to use it in an upcoming shoot.
Just helping a brother out on Fashion Tag. 
Love the silver and gold most of all but this pink on
DailyMail.com UK
is cool too.
Have a great rest of the week. Be sure to catch movie night with FGI- Houston tonight for the view of "The First Monday in May," at Sundance Theatre (7:45pm). And we going to be sharing Trunk Show news soon but look for us in New Orleans on June 19th at the W Hotel in the Quarter. We'll be showing with Fashion Week NOLA.
Steve